Optimizing & Platforming Upstream Gene Therapy Process Development to Develop Scalable, Repeatable &
Cost-Effective Manufacturing Processes to Deliver
Rare Disease Drugs
Welcome to the Gene Therapy Process Development Summit
Ensuring Process Quality from Transfection to Purification
Gene therapy developers are striving to platform their process development to more quickly and cost-effectively bring their drugs to market, meaning optimizing upstream process development has never been a greater priority for this community.
The first Gene Therapy Process Development is your only specific gene therapy event with optimizing process development with the transgene at the forefront of mind.
Join your biopharma colleagues from the likes of Ultragenyx, Janssen, REGENXBIO and more, for two days of cutting-edge talks on cell-line development, scale-up, transfection, purification, analytics, and regulation. This must-attend meeting is your chance to share ideas, successes, and challenges, and capitalize on the latest advances in process development to bring safe and effective drugs to patients faster.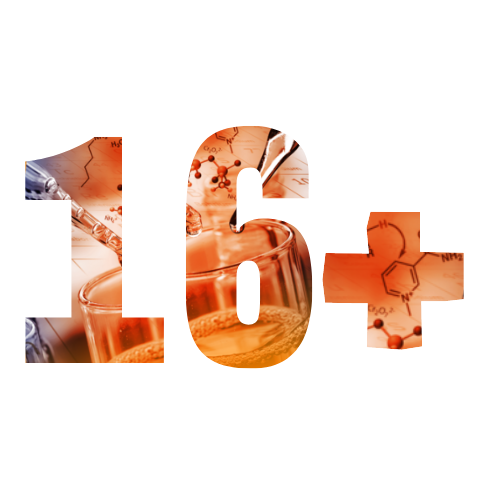 DAYS OF CAREFULLY
CURATED CONTENT
World-Class Speaker Faculty Includes:
Executive Director, Manufacturing and Operations Site Head
Astellas Gene Therapies
Associate Director - Upstream Process Development, Gene Therapy
Ultragenyx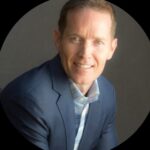 Chief Revenue Officer
Form Bio
Principal & Founder
Advanced Cell & Gene Therapy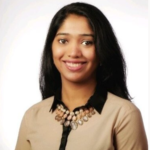 Gene Therapy Process Development Scientist
Janssen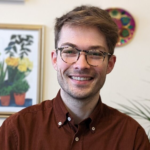 Upstream Process Development Senior Scientist I
MeiraGTx
Download the Full Event Guide for more information on:
Expert Speaker Faculty
Full access to the 2-day conference agenda
Audience Breakdown
& more
What Our Speakers Have to Say:
"Looking at the agenda, I am excited to hear many of the topics that directly relate to our growth as a manufacturing entity. Regulatory interaction, process platform improvements, and automated solutions are a few of the examples that have caught my attention." - Brad Mickey, Astellas Gene Therapies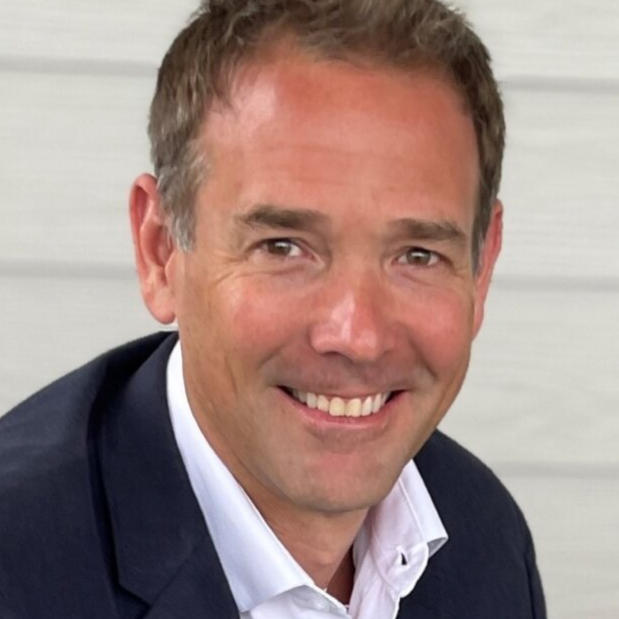 "I am excited for networking opportunities with fellow industry experts and learn about how other companies are advancing their platforms." – Jun Li, Ultragenyx
"I am looking forward to networking with leading experts in the space to learn, and collectively discuss, novel strategies to overcome existing challenges." – Gary Todd, Lacerta Therapeutics
"I am excited to attend a smaller, process development focussed gene therapy conference and interact with speakers and attendees from other relevant companies." – Ping Liu, REGENXBIO
"I am looking forward to the opportunity to interact with fellow process development scientists, learn about exciting new applications in gene therapy and best practices for process intensification and clinical manufacturing." – Steve Greenway, Vesigen Therapeutics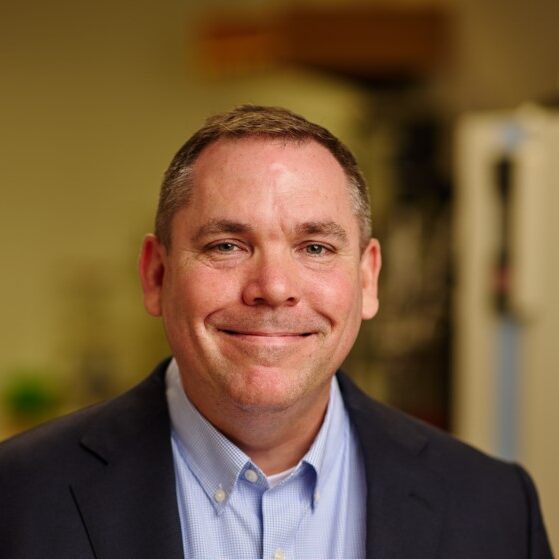 Other Events In The Series: